This is an archive of some teaching moments. It includes video I use for professional development purposes as well as documentation of student learning and reflection.
---
Writing about Teaching
On January 14th, 2016 I had the privilege of attending the Leadership Metro Richmond; Lora M. Robbins Speaker Series. My reflection on this professional development activity can be found on the blog post, Relationship: The Stealth Reform.
On March 11th, 2016 I was the moderator of a Panel on the influence of brain science on early childhood teaching and learning. My reflection from this activity is highlighted in the post, What we know and are able to do: The future of the NBPTS.
On April 19th, 2016 I had an opinion piece on Richmond Public Schools published in Style Weekly magazine. The piece was title, Make Richmond's Schools the Cornerstone of our Local Wealth-Building Process.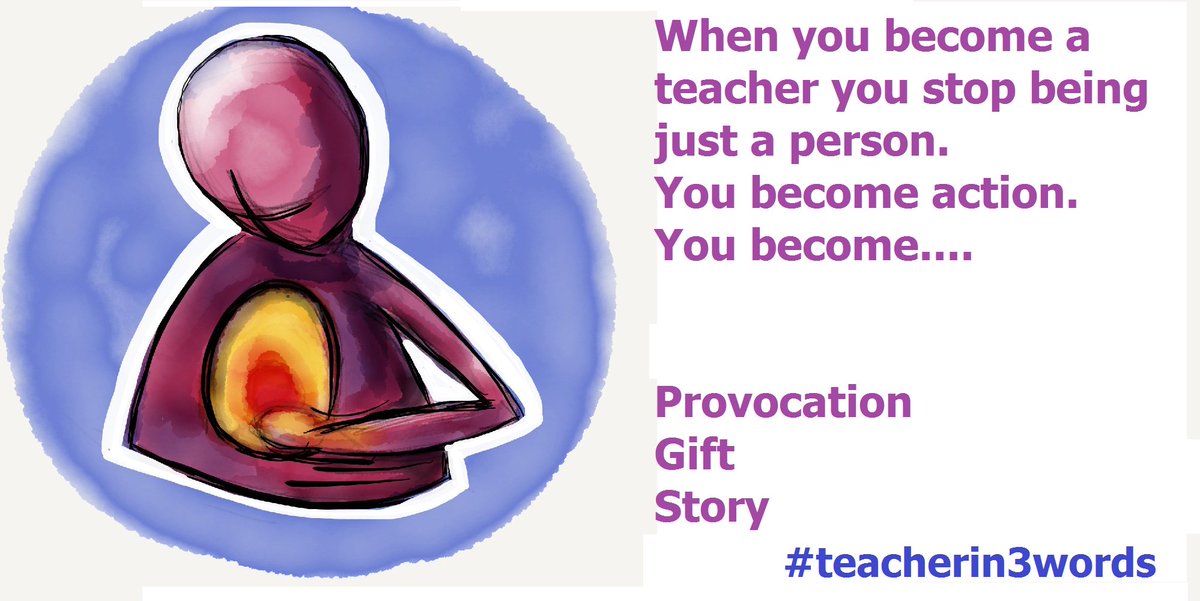 In honor of Teacher Appreciation week I wrote a poem for my friend and colleague titled: You teach, Teach.
This post, The Next Evolution in Professional Development: Timeless Learning highlights why teachers need to have more control over their professional development. Published May 8th, 2016
---
Teacher-Student Interactions
The visual story below documents our introduction to the concepts of sink and float.




Dialogical Reading reading instructional approach.

Emergent Literacy one-on-one instruction using Language Experience Approach

Building a Better Troll Bridge STEM Science activity from December 2015. Students investigate building a bridge with note cards to support plastic bears. Activity integrated math, physics, engineering, and literacy.
Building a better Troll Bridge – 3 bears. #chimboib #Ibschool #stem #ece #prek #headstart #innovation #math #science pic.twitter.com/k9azxyeUUx

— jmholland (@jmholland) December 6, 2015
Introduction to seriation. Students use materials to understand spacial relations and area.
#chimboib intro to proportion & size Small medium large #math #science #prek #ece #earlyed #nbct 3yrs old #ibschool pic.twitter.com/fLjgnwymBD

— jmholland (@jmholland) November 24, 2015
Student illustrated vocabulary from literacy instruction.
@HeadStartgov in #Prek #literacy #geography heavy lifting #chimboIB #teachingis giving students the words #liberty64 pic.twitter.com/btFUHB3wkd

— jmholland (@jmholland) October 2, 2015